KM 9H Ceramic coating
35,00$
Store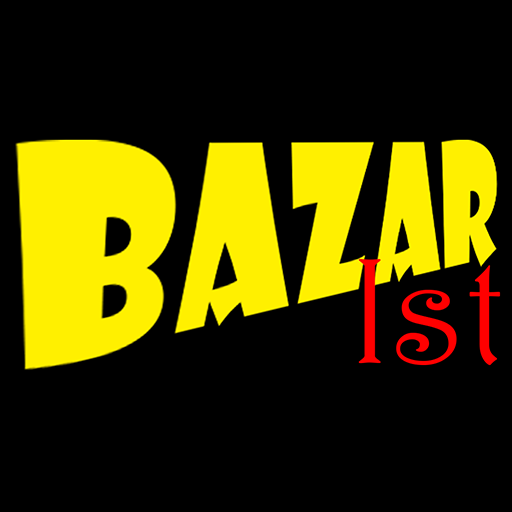 Description
The application should be done by a specialist in ceramic coating application.
You can get price information from our company for the professional application of the product at one of our affiliate car care centers.
30 ml is sufficient for approximately 12-14 M2 area.
True long-term protection.
3D shine deep and wet look.
The product has acid resistance between PH 1-14.
It provides corrosion and oxidation resistance to the vehicle body.
Provides scratch and abrasion resistance.
It provides protection against freezing.
Nano-Size penetrates the car paint surface to a large extent.
Does not cause yellowing, abrasion, pitting, shedding or cracking.
It gives water repellent feature to vehicles.
It strengthens the paint.
Provides shine to vehicle paint.
It ensures late contamination of the vehicle and provides easy cleaning.
No more offers for this product!
General Inquiries
There are no inquiries yet.